How to get there
Nantucket is an island about 30 miles (50 km) by ferry[1] south from Cape Cod, in the U.S. state of Massachusetts. Together with the small islands of Tuckernuck and Muskeget, it constitutes the Town and County of Nantucket, a combined county/town government. It is the only such consolidated town-county in Massachusetts. As of the 2020 census, the population was 14,255, making it the least populated county in Massachusetts.[2] Part of the town is designated the Nantucket CDP, or census-designated place. The region of Surfside on Nantucket is the southernmost settlement in Massachusetts.
Being an island there are really just two ways to get here, fly or take a ferry. To fly you would plan your trip flying into Nantucket Memorial Airport many major airlines fly in as well as regional airlines such at Cape Air.
By ferry there are two main options Hyline and The Steamship Authority if you are planning onbringing a vehicle to Nantucket island you will want to book your ferry trip far in advance as they often fill up many months in advance.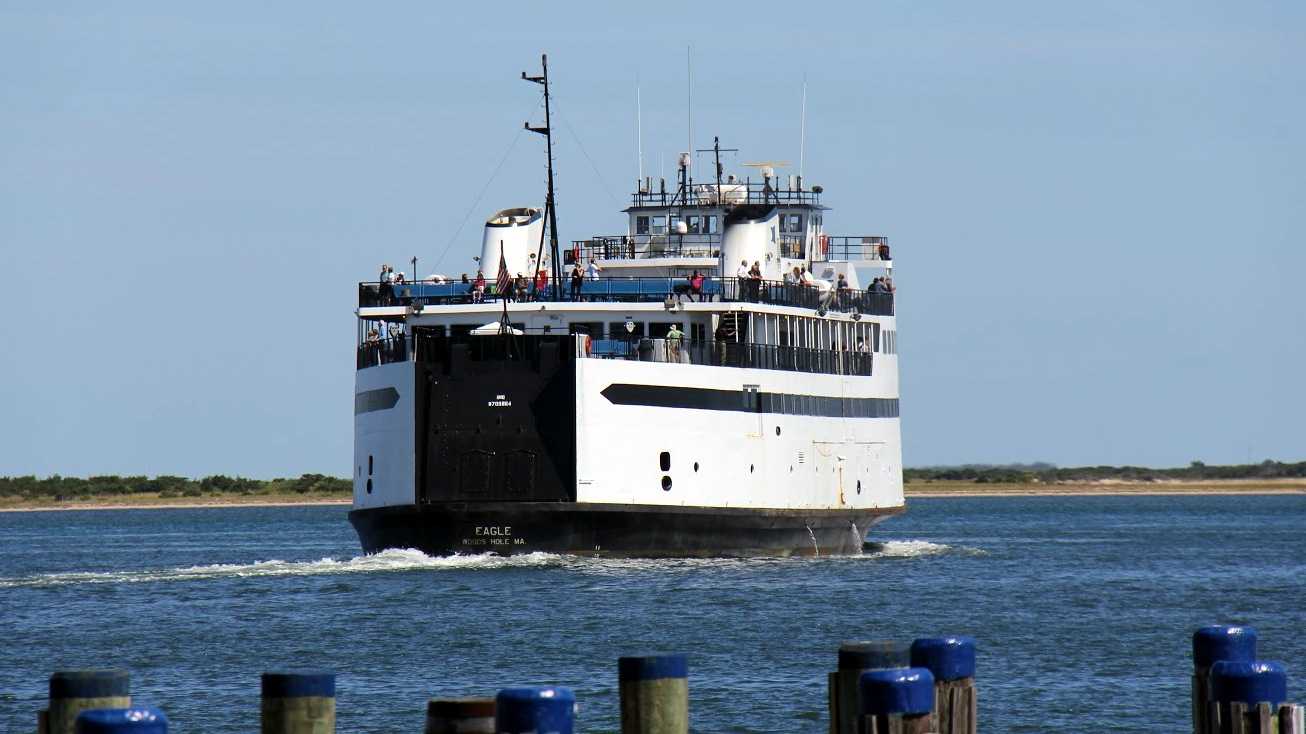 Where to stay
Looking for a place to stay on Nantucket? Summer weeks often fill up almost a year out. The key is to connect with an experienced Nantucket broker who has access to exclusive island rentals. We have an entire website dedicated to Exclusive Nantucket House Rentals.
You can easily sort the rental houses with various filters such as a home with a pool, home with a certain number of bathrooms, homes with a guest cottage etc. If you don't feel like navigating a search online you can call our office direct and get a hold of someone who can take down all of the important amenities you are looking for in a Nantucket rental home and get on it!
Photo by Craft Media, Inc
What to do
First and foremost you will want to make some reservations for dining well in advance of your trip. The population of Nantucket swells in the summer months making the most popular restaurants fill up quite fast. A couple resources we like to find the best restaurants on Nantucket are TripAdvisor and OpenTable.
If you are looking for activities a great resource to bookmark, not just for a Nantucket trip but for any Cape Cod vacation is Cape Cod Xplore they have a handy calendar feature on their site as well as tons of tips of what to do all over!
Photo by Steve Hall
Other tips
Other things to consider are car and bike rentals on Nantucket. There are many options for both. Jeep rentals on Nantucket are very popular and a lot of people use Nantucket Island Rental Car.
The great thing about renting a Nantucket vacation house through Jordan Real Estate is that you work 1:1 with a Nantucket broker who knows the island inside and out. They can give you expert advice on where to go and what you need.